To become certified as a Minnesota building official you must meet the requirements of Minnesota Rule 1301.0300 and pass a written exam. Applicants who qualify for certification as a building official-limited or accessibility specialist must also attend a training course.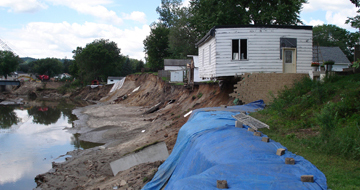 Disaster preparedness volunteers
We recruit code professionals as disaster assistance volunteers who offer their expertise when disaster strikes. Learn more about becoming a disaster preparedness volunteer.